About Us - CarolinaHomeChek
My Home Inspection Promise to you ...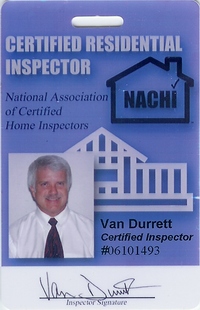 Choosing the best home inspector can be a confusing and hard decision. Unlike most professionals, you probably will not get to meet me until after you hire me. Furthermore, different inspectors have varying qualifications, equipment, experience, reporting methods, and yes, different pricing. One thing for sure is that a home inspection requires work, a lot of work. Ultimately a thorough house inspection depends heavily on the individual home inspector's own effort but I promise that I will treat your potential new home as if I was going to buy it and give you the very best. I want you to have total peace of mind with your new home purchase. My home inspection 100% money back guarantee... If you are not satisfied with my efforts, then I will refund your money. This I promise to you.
Sincerely
Van Durrett
Home Inspection Licensing and Certifications
North Carolina Home Inspector License # 2529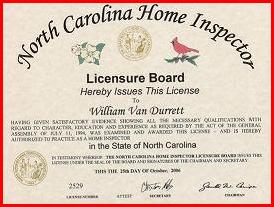 RADON Residential Measurement Provider
NEHA Certification # 104755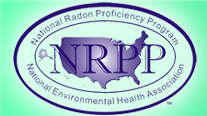 American Home Inspectors Training Institute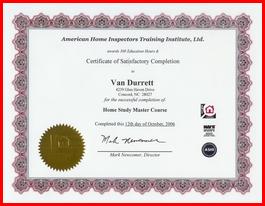 North Carolina General Contractor License # 70051
National Association of Certified Home Inspectors
ID # 06101493
<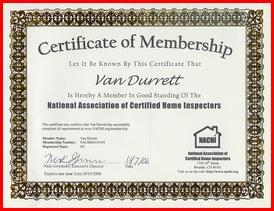 Bachelor of Science Degree in Electrical Engineering from
Mississippi State University